Healthcare, education, industrial, and more. At Division 09 we are proud to offer durable and effective flooring solutions to a variety of markets and industries.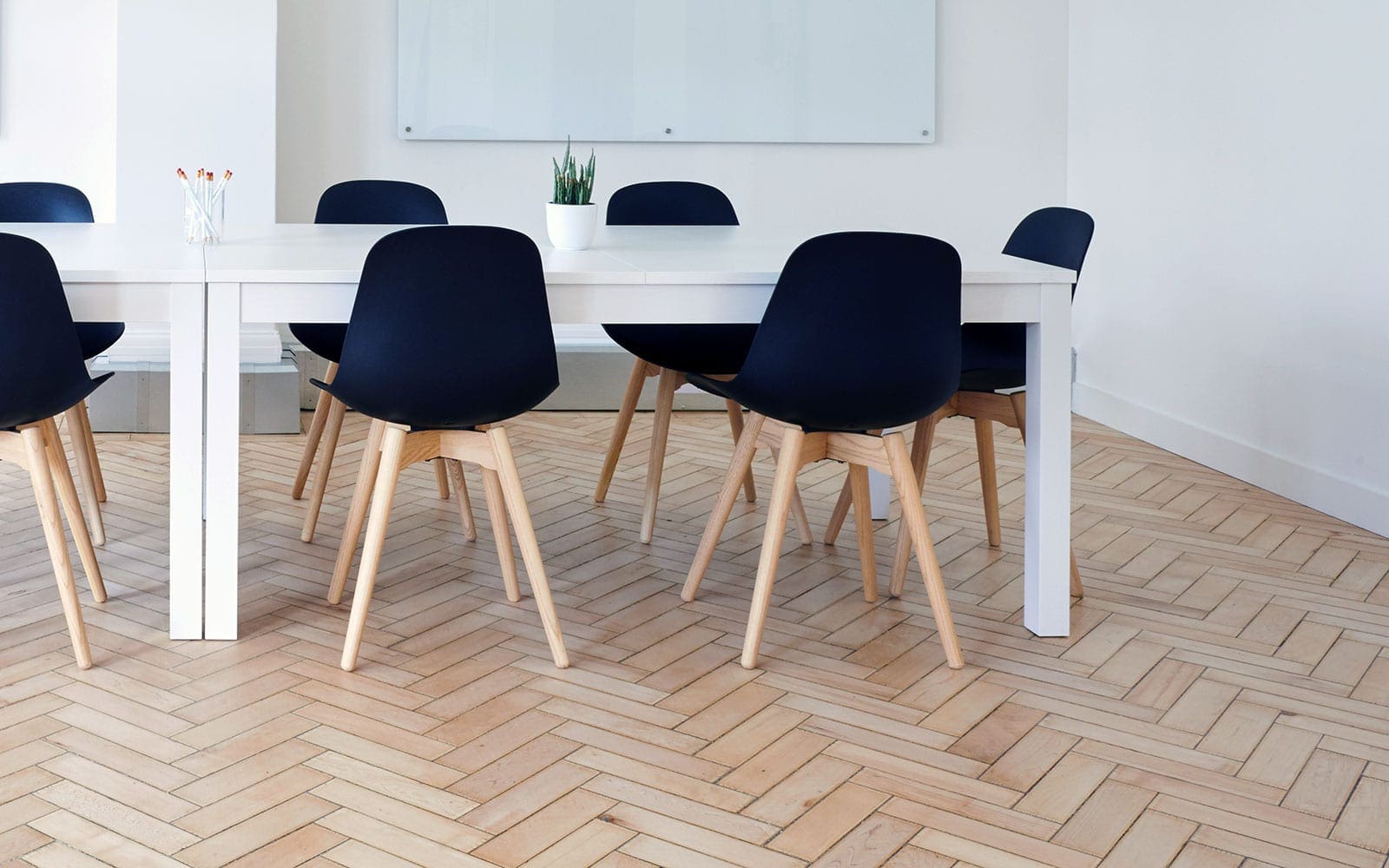 Commercial Flooring Markets:
---
Corporate
Offices, Lobbies, Conference Rooms
Education
Classrooms, Gymnasiums, Cafeterias
Healthcare
Nursing Homes, Hospitals – Resident or Patient Rooms
Hospitality
Hotels, Motels, Restaurants
Industrial
Factories, Shops, Mills, Warehouses
Recreation
Sports Courts, Turf Fields
Retail
Stores, Malls, Shopping Centers
---
Who We Work With
With professional contacts in many of the commercial flooring markets you see above, there's no guesswork involved in our flooring preparation, installation, or safety. Our trained skill and flexibility allow us to get almost any job done for any customer.
We know that every market or industry is unique. The right flooring material for your business is most likely not the solution for all businesses. Your market has distinct needs. So, get distinctive commercial flooring.
We provide that distinctive flooring with the specific materials and accessories that meet the standards of your industry. You get real experts' advice on the best solutions for your new floor that will be durable, comfortable, effective, and safe for your business.
Whether your nursing home needs renovated rooms, your gymnasium needs a basketball court, or your office needs new carpeting: Division 09's team handles all of the work.
---
Don't see your business' market on our list?
Contact us today and and we'll see how we can help you out.
---