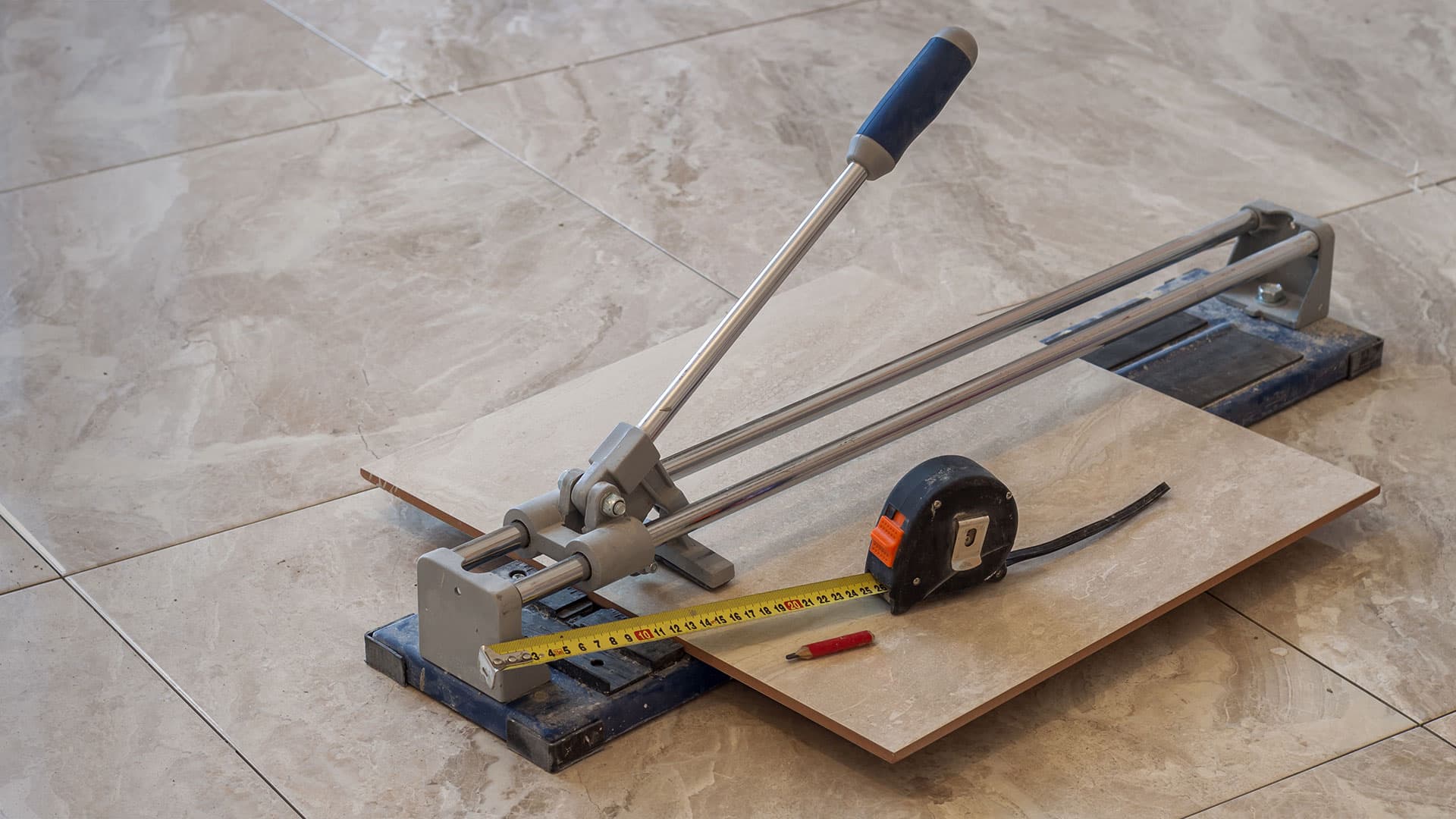 Stages of Commercial Flooring Installation
---
Placement of New Material on Your Subfloor
This may be needed to securely install your new floor covering or surface. The exact material to be used depends upon your new flooring solution. For laminate floors: an underlayment will be necessary. For carpets floors: a layer of adhesive will be used. See the summarized descriptions of each of these options, below:
Application of adhesive with precise measurement to create and maintain stability
Only the most appropriate substances for your industry in the amounts needed
Insertion of underlayment with the right tools to act as a protective layer against moisture or damage
Prevention of seepage that may ruin your floor as well as obnoxious creaking when you walk
Fastening of Your New Floor Covering
The part that you've been waiting for! This involves a placement strategy so that every aspect of your new floor is in perfect condition. Specific techniques will depend upon your new floor covering; but, almost every kind of floor needs the following:
Step-by-step plan to ensure that the new flooring material perfectly fits the specifications of your location
Distribution of your new material from a set starting point to the entrances and exits of your workspace
Use of the proper tools by trained service-professionals to make your new floor a level, continuous surface
Measurement and allocation of the amount of material to ensure a flat surface without breaks or seams
---
Why Choose Division 09
Our dedication to flexible and cleanly commercial flooring installation sets us apart from any other company. We schedule installation for whatever time works for your business – day or night, 24/7. No disturbances to your productive workforce. And, we commit to a pristine product without any leftover nails, adhesives, staples, or dirt that negatively impacts your business.
---
Ready to get started on your next commercial flooring project? Contact Division 09 today!