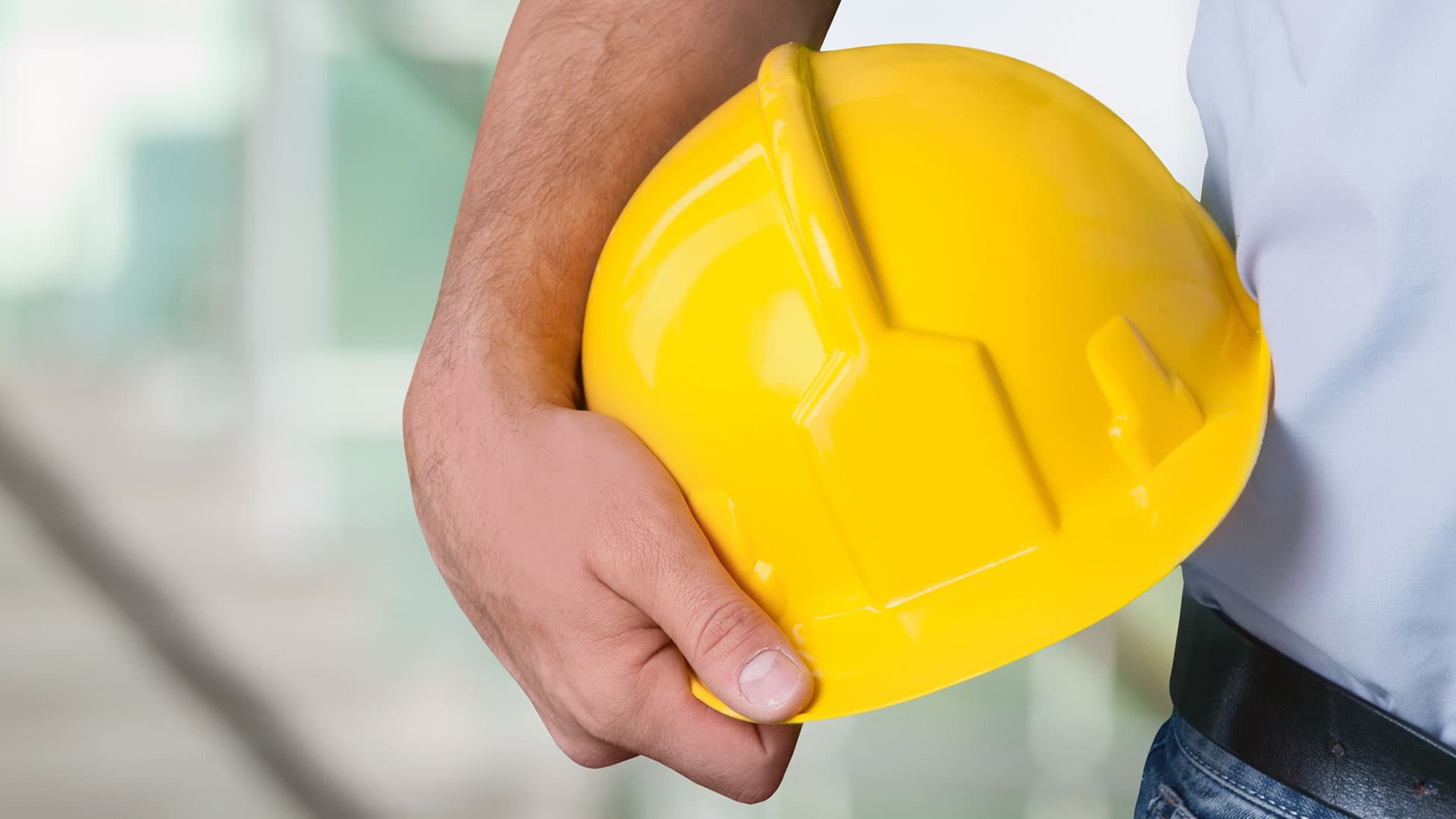 Stages of Commercial Flooring Safety
---
Implementation of Silica Safety
Many of our diverse flooring products and materials require our associates to cut, drill, or otherwise manipulate their size to fit them to your business' specifications. For any flooring material that contains quartz or silica, failure to properly handle the job can be seriously dangerous to one's respiratory system. We always protect the safety and health of your employees and our workers with the following actions:
Use of power-tools with built-in safety mechanisms to prevent excess exposure to silica
Customized systems that do not allow the disbursement of harmful particles
Maintenance of a fresh air-flow through your space in which the new floor material is installed
Continuously changing air that minimizes risk of excess exposure to silica dust
Effective Material Handling for Your Industry
In nearly every industry, there are standards for the storage, use, and disposal of certain substances. These may include adhesives, insulators, conductors, or a variety of common industrial chemicals. Division 09 always enforces detailed, strict instructions for the handling of materials for your business' new floor. We follow your industry's regulations with the following actions:
Selection and placement of new flooring materials according to function and volume regulations
Evaluation of the work area to understand what materials will be safe to use for your employees
Dispose of materials, products, or equipment from the work area according to industry standards
Ensure safe practices for packaging and transporting materials to sites for future use or disposal
---
Why Choose Division 09
We always place the health and wellness of your employees and our own workforce before anything else. Our responsibility is to properly take care of every possible concern – from harmful dust particles to the implementation of the right materials for your industry.
---
Ready to get started on your next commercial flooring project? Contact Division 09 today!