Get resilient linoleum for your nursing home, a hardwood basketball court for your gym, slip-resistant tile for your factory, or nearly any customized commercial flooring materials for your market.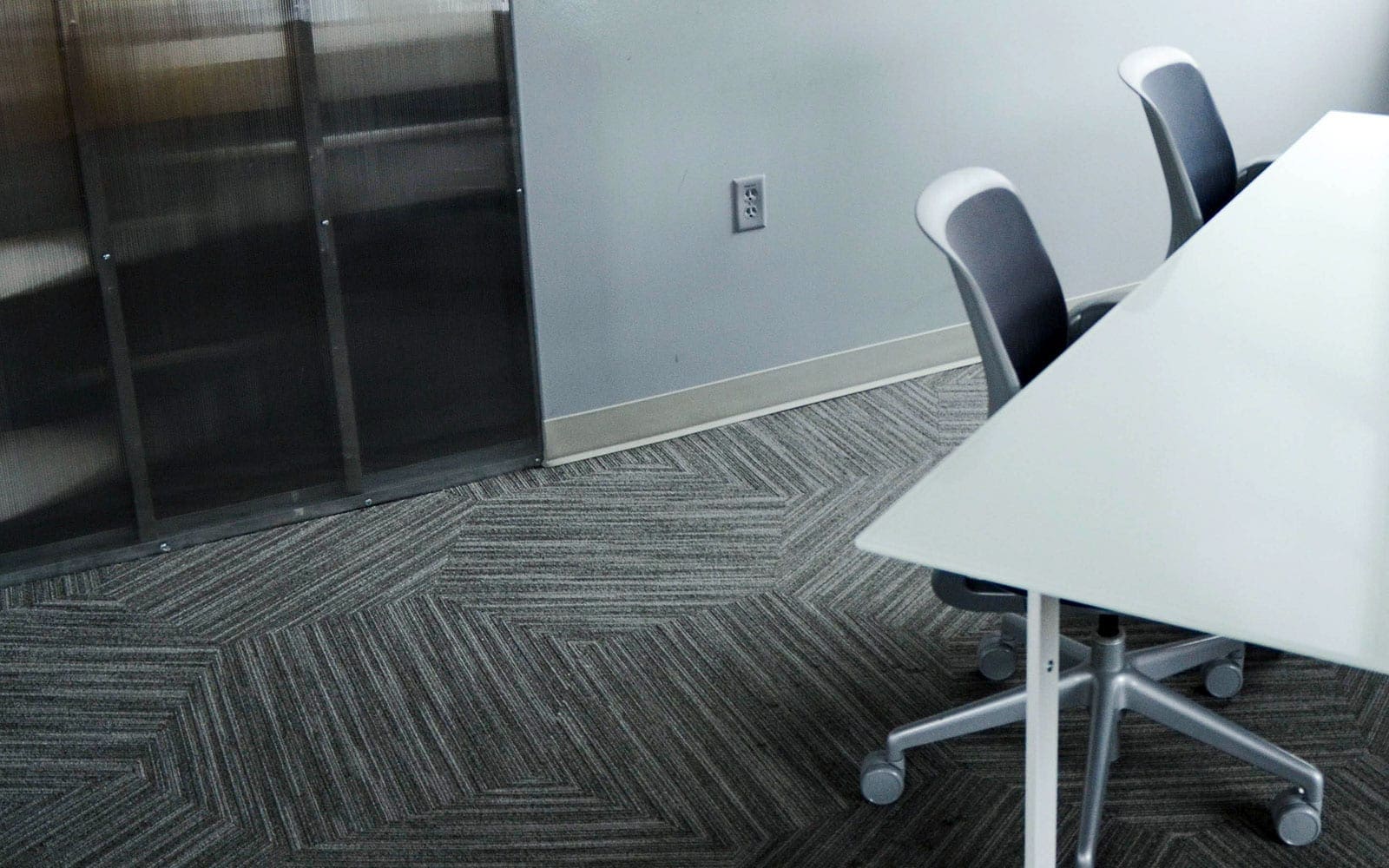 Our Commercial Flooring Materials
---
Carpets
Broadloom
Carpet Tile
Walk-off Carpet
Static Dissipative Carpet
Ceramic & Stone Tile
Ceramic Floor & Wall Tile
Slip-resistant Tile
Metal & Glass Tile
Marble
Slate
Porcelain
Travertine
Granite
Concrete Surfacing
Resinous Flooring
Terrazzo
Resilient Flooring
Rubber Tile & Sheet Flooring
Vinyl
VCT (Vinyl Composition Tile)
LVT (Luxury Vinyl Tile)
Linoleum
Cork
SDT (Static Dissipative Tile)
Laminate Flooring
Glue, Pre-glued, & Floating (Glue-free) Laminate
Laminate With Attached Underlayment
Hardwood Flooring
Solid Hardwood
Reclaimed
Engineered
Sports & Recreation
Synthetic Turf Field
Gymnasium Flooring
Rubber Surfacing
Synthetic Mulch & Grass
---
What You Need Is What We Deliver
Our major vendors allow us to get you just about any product or material that your flooring job needs. Our professional relationships ensure that you get the top-quality materials that make your new flooring competitively priced, effective, and durable.
Besides all of the commercial flooring materials above, we offer a variety of flooring accessories that customize your new floor. Our accessories may be used for both functional and decorative purposes.
Functionally, commercial flooring accessories help you to meet the requirements of your industry, office space, or workplace. This specifically applies to safety regulations that your new floor must obey. For decorative purposes: commercial flooring accessories add accents and transitions between different surfaces.
The majority of the following potential additions also serve to increase the longevity of your new floor.
---
Our Flooring Accessories
Transition Strips
Mark the border from one room to the next and bridge two flooring materials.
Vinyl & Rubber Cove Base
Cover the base of your walls and create a border between the floor and the walls.
Stair Nosings
Make your staircase safer with textured or rounded additions to each step's corner.
Adhesives & Sundries
Keep your floor attached to a base surface or a substrate throughout the life of the material.
Stair Treads
Give texture to your stairs or steps to add friction and gripping ability that makes the climb safer.
---
Don't See What You Need?
We do our very best to perform any commercial flooring project, no matter what. Contact us today to talk about the solution that you need.
---