When you work with Division 09, you get the commercial flooring services that your business needs. We complete every step of the process – preparation, installation, and safety.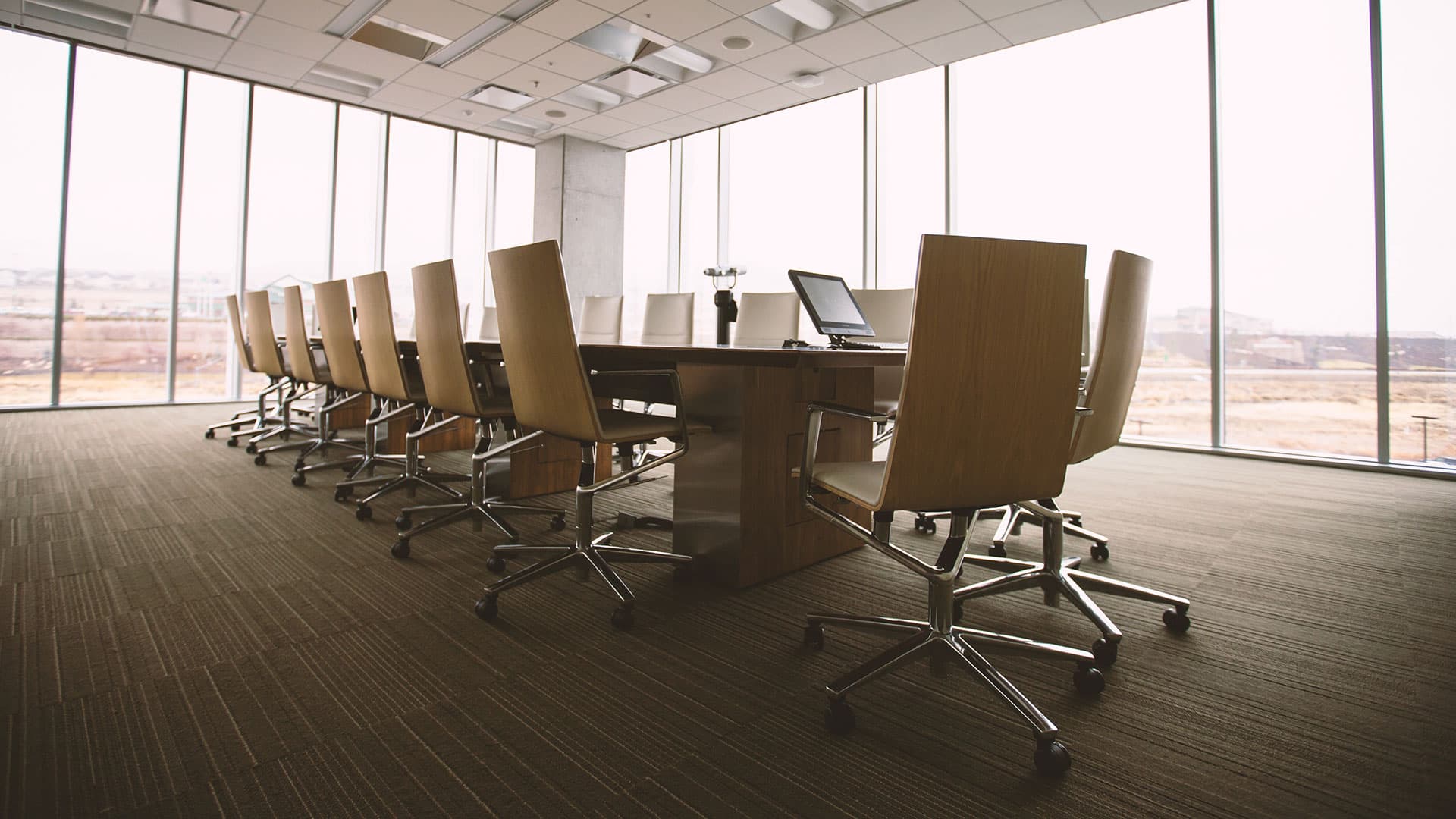 Our Commercial Flooring Service
---
Before we actually install your new floor, it is crucial to make sure that all of the existing materials are in the right condition.
The surface for where your new floor will be applied must be cleaned and dried prior to installation. This prevents slippage or movement as well as added friction between the base surface and the new flooring materials. We make sure that your existing base surface is clear of all material that could shorten the life of your new floor.
Our Flooring Preparation
We will flexibly fit into your schedule and meet your deadlines - 24/7. We won't interrupt your business operations. Whether it's at night, during the day, or on the weekend, our team will be there.
We always install high-quality, competitively priced materials for your business. We value our precision and accuracy in laying down those materials to ensure the longevity of your new floor. After the new floor is installed, we clean up every spot to present the best possible product to your business.
Our Flooring Installation
Our top priority is to keep your employees (and, our own associates) healthy and free from any concerns. We operate a flooring safety program with an appointed safety officer to ensure that the flooring process goes smoothly, without incidents.
Our flooring safety program involves personal protective equipment, first aid, silica safety, as well as material handling to ensure the correct use and disposal of substances. We strictly follow the codes, regulations, and standards of your specific field and setting.
Our Flooring Safety
---
Our Service Areas
Our commercial flooring service areas extend much further than just Fleetwood, Pa. We have completed jobs and contracts in Delaware, New Jersey, Maryland, and New York.
---
Ready to get started on your next commercial flooring project? Contact Division 09 today!